Heating Installation and Replacement
Reliable Heating Installation Solutions In Your Local Area
Are you thinking about getting a new heater for your home? Have you decided that it's time or are you on the fence, not sure if you need to make that investment right now? No matter where you are in the process, our staff is available to help. Our team of technicians offer exceptional heating installation and replacement services for homeowners in areas of Massachusetts such as Marlborough, Framingham, Milford, Newton, Hudson, and Natick. We can make sure your property is equipped with a dependable heating system.
Heating Systems We Install
When it comes to heating installation, homeowners have several options in terms of the type of heating system, brand, efficiency, cost and more. Fortunately, our technicians install all makes and models of heating systems, and we specialize in high-efficiency Bosch boilers and Carrier Infinity furnaces.
Regardless of the type of heating installation in Framingham or the MetroWest area you need, Nicholson can help! We offer:
Furnace Installation
Boiler Installation
Central Heating Installation
Heat Pump Installation
Ductless Mini-Split Installation
Baseboard Heating Installation
Signs You Need A New Heating System
You are spending a lot of time, money, and/or energy keeping your heater running. It may be a better investment to simply and get a new heater.
Your heater keeps having problems. If your heating system needs frequent repairs, it may be a sign that you need to perform a replacement project. Sooner or later, it is going to have a major problem!
You are too cold at home even when your heater works well. Your heater may not be the right size for your home. It also may not be the most effective type of heater for your house. We can help you get one that will actually keep you warm.
Your heater is getting old. Most heaters have a lifespan of 10-15 years. When yours gets close to that or even beyond it, you risk having it die in the middle of winter, which not only leaves you cold, but can cause your pipes to freeze.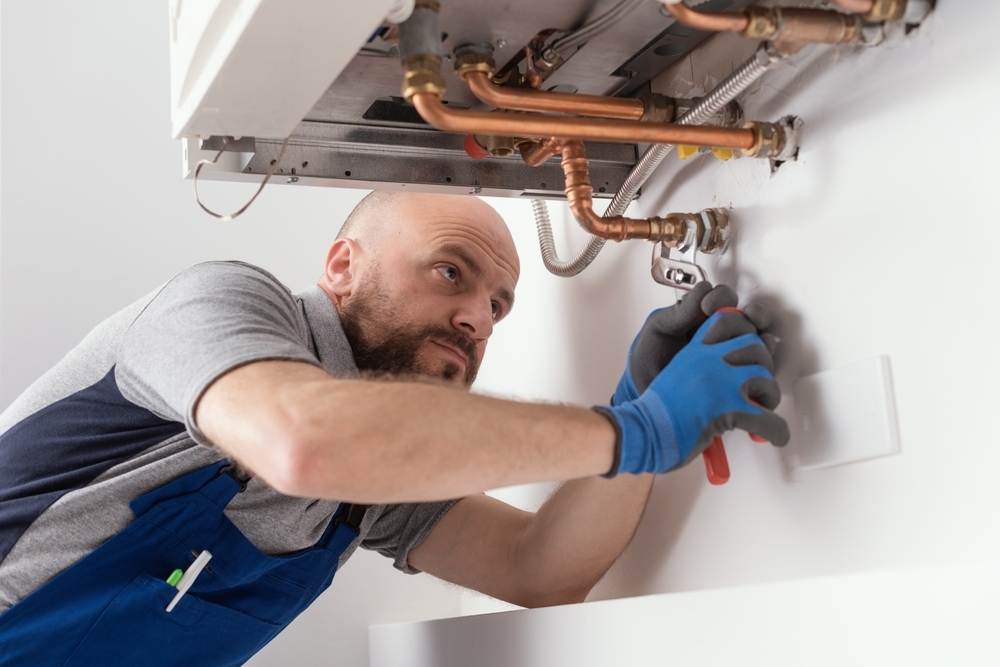 Heating Replacement Services in Framingham, MA and Other Areas
When you need heating solutions, count on the experts right here at Nicholson. Our professionals offer dependable heating replacement and installation services for families in locations such as Waltham, Norwood, Marlborough, Framingham, Shrewsbury, and Natick. We hire only the best technicians, and they have the tools, equipment and expertise necessary to tackle any heating project. To learn more or to schedule service, give us a call now!
Updates to the Regional HVAC Equipment Efficiency and Testing Standards
Call us at 1-508-301-1767 for fast and reliable emergency heating services! Find a local technician today to receive assistance.